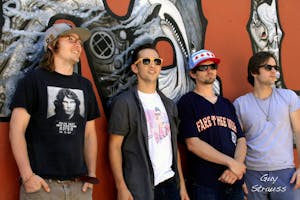 Doors at 8PM // Music at 9PM // 21+
Harmonica Dunn Presents:
ZETA JUNE + EVANOFF
***Part Of The Week Of The Dead At Tonic Room***
Zeta June is the collaborative effort of Porter Hand, Mitch Hruby, Ian Crawford and Cody Kuhens. The goal of Zeta June is to deliver music to the masses that people can relate to and enjoy. Being heavily influenced by so many bands, and artists, Zeta June brings great musicianship through catchy melodies and an impressive sense of improvisation skills. Zeta June is sure to turn some heads.
A staple in the Colorado music scene, Evanoff, is a guitar driven live-electronic trio. Defined by a bold live show full of sonic exploration, blending soaring melodies and emotive bass lines.
Evanoff continues to be one of the most versatile and dynamic acts in the ever-evolving electronic music scene.
"Like forsure, right? These guys are pretty f*cking chill… Totally like if Bassnectar played guitar."
Since 2017, Evanoff has obliterated festival stages all across the country including Camp Bisco, Electric Forest, Hulaween, Resonance, Euphoria, Joshua Tree, ARISE, Sonic Bloom, and more. Fueled by Coors Light, Evanoff is only just beginning.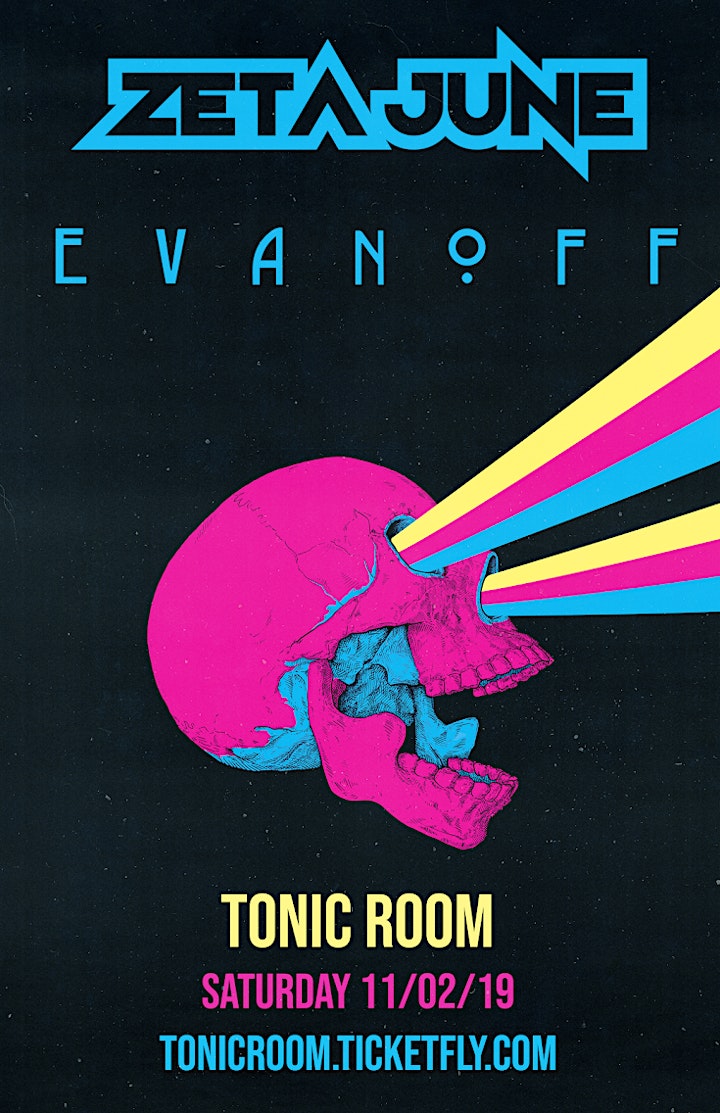 Venue Information:
Tonic Room
2447 N. Halsted
Chicago, IL, 60614