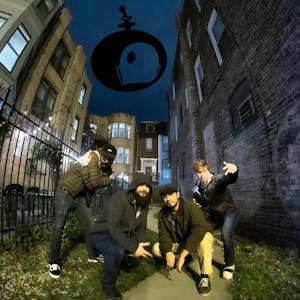 Presented By Harmonica Dunn
Groovy Louie & The Time Capsules
Radiator Charlie
Doors at 8PM // Music at 9PM // 21+
Harmonica Dunn Presents:
GROOVY LOUIE & THE TIME CAPSULES
w/ Radiator Charlie
In between the dimensional fingers of time and space lives a being with unlimited astroillogical funktelligence. His name is Groovy Louie. His only purpose is to spread the funk so all beings have the ability to survive.
During Groovy's endless quest he has recruited a group of modern funk disciples to aid in his objective. A group he admirably refers to as the Time Capsules.
Together, Groovy Louie & the Time Capsules have signed their souls to the Intergalactic Mothers of Funk, promising to preserve life by juicing the funk out of every corner of the unknown universe.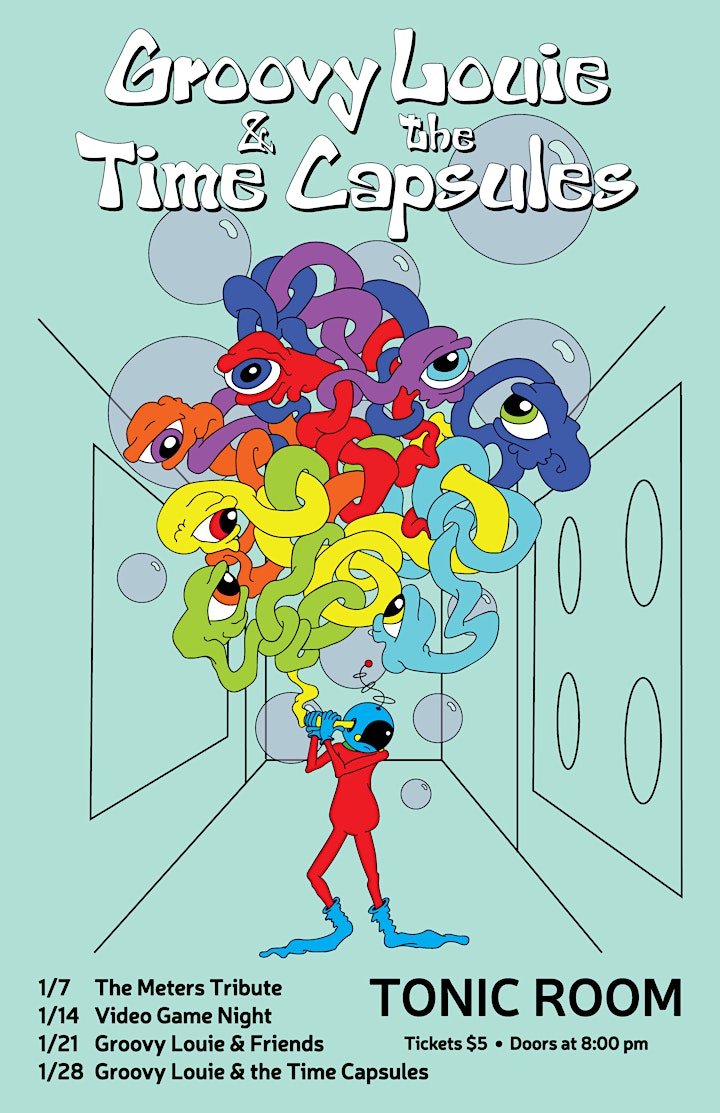 Venue Information:
Tonic Room
2447 N. Halsted
Chicago, IL, 60614